Collections
Miscellaneous
Here are the items I generally carry on me everyday. Links are to previous blog posts where I've mentioned said item.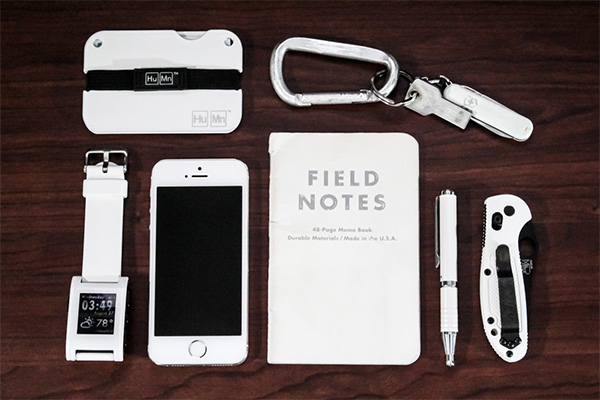 From top to bottom, left to right:
HuMn Mini Wallet
Keys with Victorinox Swiss Army Classic and 16GB LaCie PetiteKey
Benchmade Mini-Griptilian
As well as one of the Burt's Bees lip balms and Listerine PocketPaks from my collection.
Featured on everydaycarry.com.